Certifications
VELP Scientifica is committed to quality and the Business Operating Systems in place ensure compliance to the high quality standards aimed at. The VELP Management team is fully aware of its social responsabilities and of the impact of its activities on the territory, on the community and on the system within which it operates.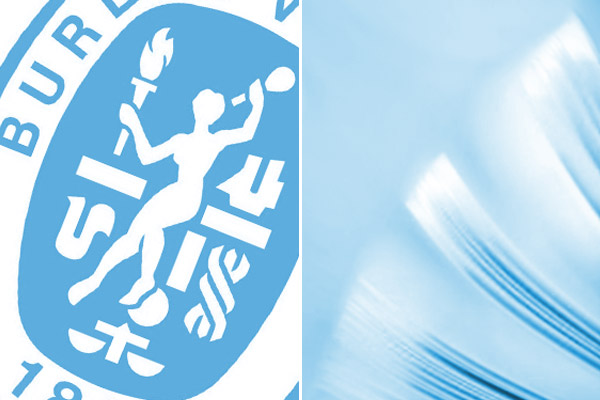 Quality Management System Certification EN ISO 9001
VELP company policy affords considerable importance to the transparency and efficiency of its operational models, a fact that is confirmed by the Quality System that has been in place since 1994. Among the main issues covered are:
Customer satisfaction
Continuous staff training
The implementation of procedures to control and monitor results and performance
Environmental Management System Certification EN ISO 14001
The adoption of an Environmental Management System represents a strategic decision made by the Management aimed at controlling the environmental impact of its activities. Among the main issues covered are:
Sustainable development
Eco-compatibility of products
Pollution prevention
Safety Management System Certification OHSAS 18001
VELP has adopted an Organizational System for the systematic management of Company Safety issues. The Safety certification obtained is the natural result of our Management team's awareness of this fundamental topic. Among the main issues covered are:
Health and Safety in the workplace
Staff training
Constant improvement of the working environment.
Contact
Via Stazione 16
20865 Usmate (MB)
ITALY
Tel. +39 039 62 88 11
Fax. +39 039 62 88 120