News
Live a Better Experience with the Evolution of OV5 Homogenizer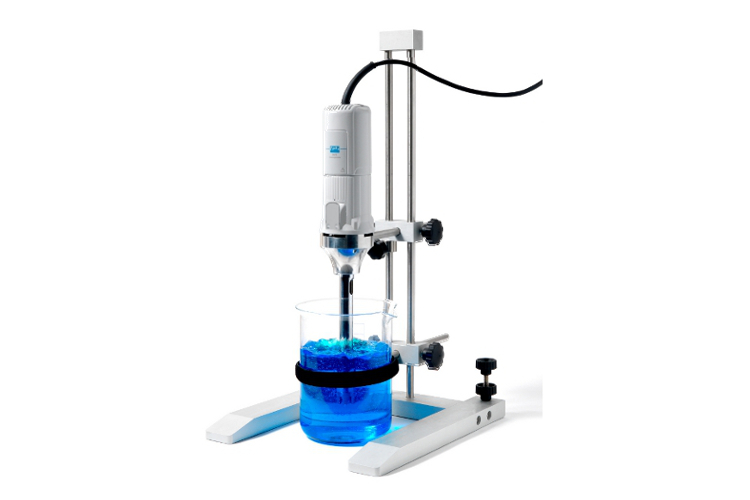 VELP OV5 Homogenizer is now even more comfortable with some latest enhancements aimed to simplify the routine operation of the end user.
Firstly, the new on-off soft switch is now located in the upper part, near the speed regulation knob to be more comfortable during the activation.
The second new entry is related to the assembling and disassembling of the dispersing tool, one of the most crucial operation but always tricky for lab technician.
Just few simple steps are now required in order to remove the dispersing tool from the motor and separate the different parts (shaft, rotor, stator and PTFE homogenizer gasket) for cleaning and/or new combinations.
Ask to our staff for more details about how this smart accessory works.
Contact
Via Stazione 16
20865 Usmate (MB)
ITALY
Tel. +39 039 62 88 11
Fax. +39 039 62 88 120