News
Safer, Smarter, Stronger. Discover the new VELP OHS Series Overhead Stirrer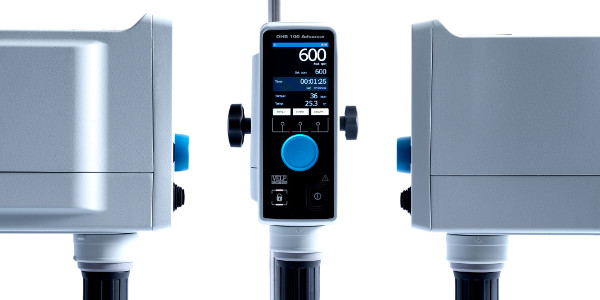 We are excited to present the new VELP OHS Series overhead stirrer challenging everything that came before. The new OHS Overhead Stirrers are designed to offer state-of-the-art stirring power for your applications and to resist continuous work in challenging environments.
The OHS Overhead Stirrers are provided with powerful brushless motors that ensure long life span and outstanding reliability. Furthermore, VELP technology guarantees that OHS Advance and Digital keep constant torque along the whole speed range.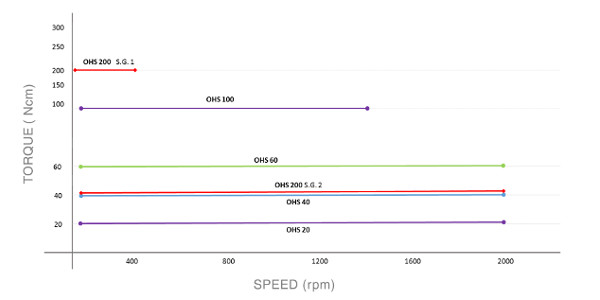 To facilitate the operations and guarantee ease of use of our new Overhead Stirrers we have included the new SmartChuck™ that works without any tool and allows to change the shaft even with one hand only.
The OHS Series Overhead Stirrer encompass the highest safety features. The epoxy painted aluminum case is completely sealed and resistant to aggressive environments protecting the instruments during heavy duty with an IP 54 Protection rate. As all of VELP Stirring Line products this products are backed up by a 3-year warranty.
According to your needs you can choose between OHS Digital and OHS Advance models:
VELP OHS Advance
Cloud enabled overhead stirrers with 3.5" TFT display, method setting, precise torque measurement, temperature monitoring, vibration sensor, timer, Wi-Fi connection to address the most demanding applications.
VELP OHS Digital
This models feature digital display, SmartChuck™, integrated timer, SpeedServo™ counter reaction and a dedicated torque monitoring display to get real time information about viscosity change.
Download the following comparison table of VELP Over Head Stirrers.
For further information, do not hesitate to contact us.
Contact
Via Stazione 16
20865 Usmate (MB)
ITALY
Tel. +39 039 62 88 11
Fax. +39 039 62 88 120