News
VELP RANKS IN THE TOP 500+ COMPANIES OF MONZA AND BRIANZA REGION
Dec. 13, 2018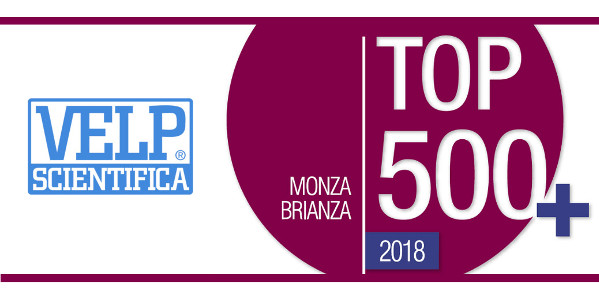 A recent study of PWC has ranked the first 800 companies in Monza and Brianza region and VELP has obtained excellent ranking.
VELP is part of the best 500 companies on both Revenue (406th position) and EBITDA (48th position), that is an important index of efficiency and productivity of a company.
We are proud of the excellent result coming from more than 30 years of continuous investments that has made our company able to constantly grow and achieve challenging objectives.
Contact
Via Stazione 16
20865 Usmate (MB)
ITALY
Tel. +39 039 62 88 11
Fax. +39 039 62 88 120