News
VELP Academy Workshop | Carbon and Nitrogen Determination: the new VELP Elemental Analyzer CN 802
May. 7, 2019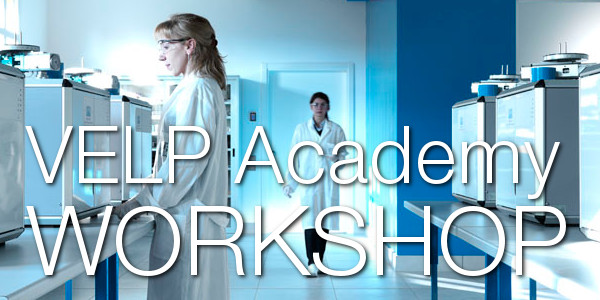 On the 7 of May 2019 will take place the VELP Academy Workshop at VELP Scientifica HQ in Usmate Velate dedicated to Carbon and Nitrogen Determination: the new VELP Elemental Analyzer CN 802.
VELP will offer its analytical and technical knowledge to all italian laboratory specialists interested in deepen the knowledge of the analytical techniques and discover VELP solutions for carbon and nitrogen determination with CN 802.
Stay tuned to get more information about the next VELP Academy Workshops!
Contact
Via Stazione 16
20865 Usmate (MB)
ITALY
Tel. +39 039 62 88 11
Fax. +39 039 62 88 120