News
THE VELP FIWE ADVANCE IS COMING SOON
Sep. 4, 2019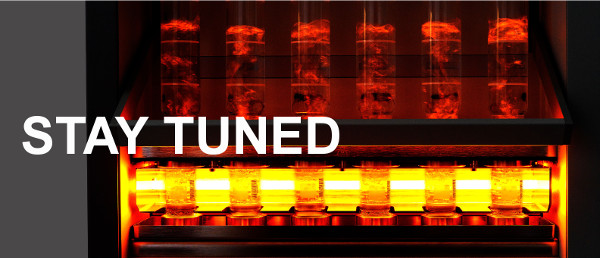 VELP is committed to design and manufacture automatic analytical instruments offering distinguishing and advanced solutions to make laboratories run their analysis faster and safer.
Especially for the Food & Feed industry, we are able to provide top performing solution for Elemental Analysis, Nitrogen/Protein determination (Dumas and Kjeldahl), Fat Determination and Shelf life studies.
Today we are excited to announce that we have worked hard in order to raise the bar of fiber analysis of animal feed!
Follow us to discover the features of the VELP FIWE Advance fully automatic fiber analyzer designed and manufactured with a simple objective: making fiber determination of animal feed safe, fast and consistent.
FIWE Advance is coming soon, STAY TUNED!
Contact
Via Stazione 16
20865 Usmate (MB)
ITALY
Tel. +39 039 62 88 11
Fax. +39 039 62 88 120