News
DISCOVER THE MSL DIGITAL SERIES THE NEW MAGNETIC STIRRERS FOR HIGH VOLUMES
Sep. 25, 2019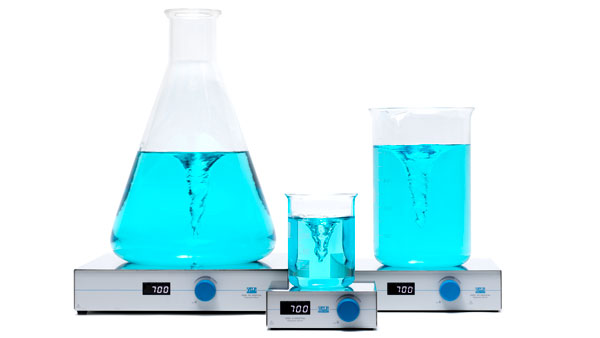 VELP is happy to present our newest addition to our Stirring Line, the MSL Digital Series magnetic stirrer designed for high volumes stirring applications.
The MSL Digital series have application in the Life Science industry where continuous operation, safety and low speed stirring are important features for a stirrer that is working on cell culture and tissue culture.
MSL 8 Digital is able to stir up to 8 liters with a speed range going from 40 to 1500 rpm
MSL 25 Digital works with a maximum volume of 25 liters with stirring speed 40 to 1500 rpm
MSL 50 Digital is the most powerful of the series and it is able to stir up to 50 liter with a speed range going from 20 to 1000 rpm
The stirring system of the MSL Series is powered by a brushless motor ensuring high performance and unmatched lifespan, in addition the SpeedServo technology guarantees stable speed even when viscosity changes.
The MSL Series is easy to use and offers unique benefits such as the possibility to lock the instrument avoiding unintentional change of the working conditions and programming options thanks to the integral timer, the autoreverse of the stirring direction and the intermittent mode.
Contact us for more information
Contact
Via Stazione 16
20865 Usmate (MB)
ITALY
Tel. +39 039 62 88 11
Fax. +39 039 62 88 120