News
VELP ERMES CLOUD PLATFORM WELCOMES YOU TO THE LAB OF THE FUTURE
Jan. 8, 2019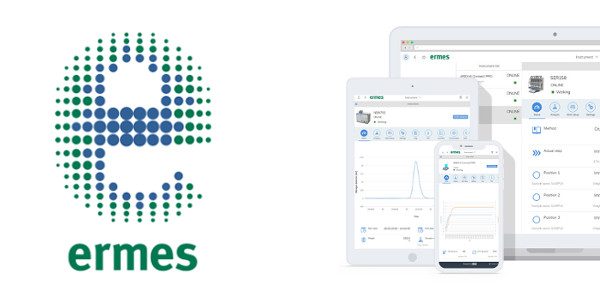 VELP Ermes is a revolutionary web platform that changes and improves laboratory experience creating a connected ecosystem of devices, people and data.
It is now possible to monitor and control selected VELP instruments via the cloud. Primary and secondary data are available 24/7 and scientists can access to their database to create report, track trend and share information with their peers.
VELP Ermes accelerates the scientific work cutting down distances and allowing lab operators to avoid routine instrument check that is valueless and time-consuming.
Immediate notifications via email and in the dashboard will inform the right operators about the instrument working conditions and the status of the analysis allowing them to address other tasks with maximum confidence. The notification settings are fully customizable and follow the hierarchy decided by lab managers.
The cloud platform designed by VELP follows the maximum cyber-security standards so that the data are stored on cloud and the communication between the instruments and the cloud is fully encrypted. The instrument connection is effortless and follows the highest IoT safety standard such as the use of OTP (One Time Password).
Using VELP instruments has never been so easy, safe and convenient. All products connected to VELP Ermes will benefit of immediate software updates and enhanced service support.
REGISTER YOUR PRODUCT ON VELP ERMES PLATFORM BEFORE 30/06/2019 AND WE WILL AWARD YOU WITH 1 YEAR SUBSCRIPTION FREE OF CHARGE!
Contact
Via Stazione 16
20865 Usmate (MB)
ITALY
Tel. +39 039 62 88 11
Fax. +39 039 62 88 120